Welcome to Emotional Detox
Emotional Detox – school of holistic bodywork is dedicated to providing online training courses in the subject of Emotional Detox through our online student learning portal.
Our high quality online training courses can be completed from anywhere in the world with an internet connection and accessed 24 hours a day, 7 days a week, 365 days a year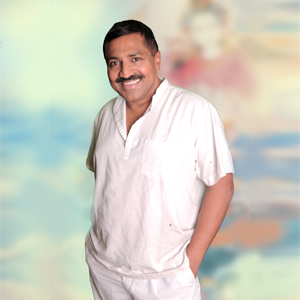 Here at Emotional Detox – school of holistic bodywork we provide a range of holistic online training courses for those who want to gain new skills in the field of understanding human emotions, bodywork and emotional detox techniques that are ideal for individuals who wish to gain recognized certificates and update their knowledge.
If you are thinking of taking an holistic therapy course but don't have the time to attend a traditional college then take an Emotional Detox online course today. With Emotional Detox courses you can study online, giving you the freedom and flexibility to study when it suits you best, day or night. You can study around your own schedule and never have to worry about missing a lesson or not understanding a lesson first time around. You can access your course 24 hours a day, 7 days a week.
View Courses
We live in an age where detox diets are recommended for everything from emotional upsets to digestive turmoil and even for kick-starting a new career. But when was the last time you thought about doing an emotional detox?  We are subjected to negative emotions and...
read more