Understanding Emotional Detox
£50.00
Understanding What Emotions are and How Emotions Become Trapped in the Body & can be released through bodywork. We know that emotional trauma is held in the soft tissues of the body. The concept of tissue memory is fundamental to our understanding of the connection between bodywork and emotional trauma release.
Description
After studying this course, a student should be able to understand the following:
what emotions are and the relationship between emotions and the limbic system,

the components of an emotion,

the purpose of emotions,

what the Aura is,

identifying the chakras.
During this course, you will study 7 lessons:
Lesson 1: What are Emotions?
Lesson 2: Every Emotion has a Purpose
Lesson 3: Energy in Motion
Lesson 4: The Aura
Lesson 5: Meridian System
Lesson 6: Chakra System
Lesson 7: Bodywork and Trauma Release
Completion of this course will be awarded 60 CPD Hours
This course package is CPD certified.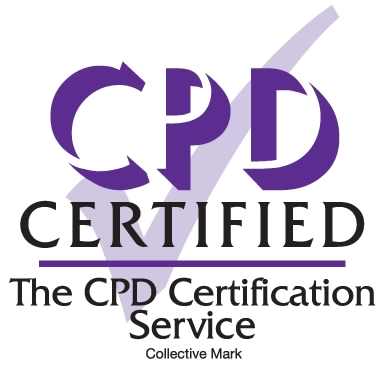 These courses are also available in Combined Online Package and Complete Online Package
You may also like…
CPD Points:

The Combined Online package consists of 5 courses- Understanding Emotional Detox, Emotional Detox through Bodywork Introductory, Recognising and Understanding Healing Crisis & Preparing for Practical Emotional Detox Parts 1 & 2.
Finance Options